Announcing – Office 365 course for business people
Being able to effectively leverage technology is becoming a necessity in today's workplace. I would go as far as to say that it will become a differentiating factor between those who have a successful career and those who don't. The entry of new, modern productivity tools, such as those introduced in Office 365, raises new demands on your workforce. To get the most out of these tools, employees need to be trained on how to use them.
The problem is that most courses out there focus on the technical aspects of the tools – not how to effectively use them to get business results. Therefore, I'm very pleased to announce our new course, "The Office 365 Modern Workplace". This two-day training is intended for business people – to show them the benefits of the modern workplace. No tech talk, abbreviations or code – instead the focus is on how today's technology can make employees more productive and organizations more competitive.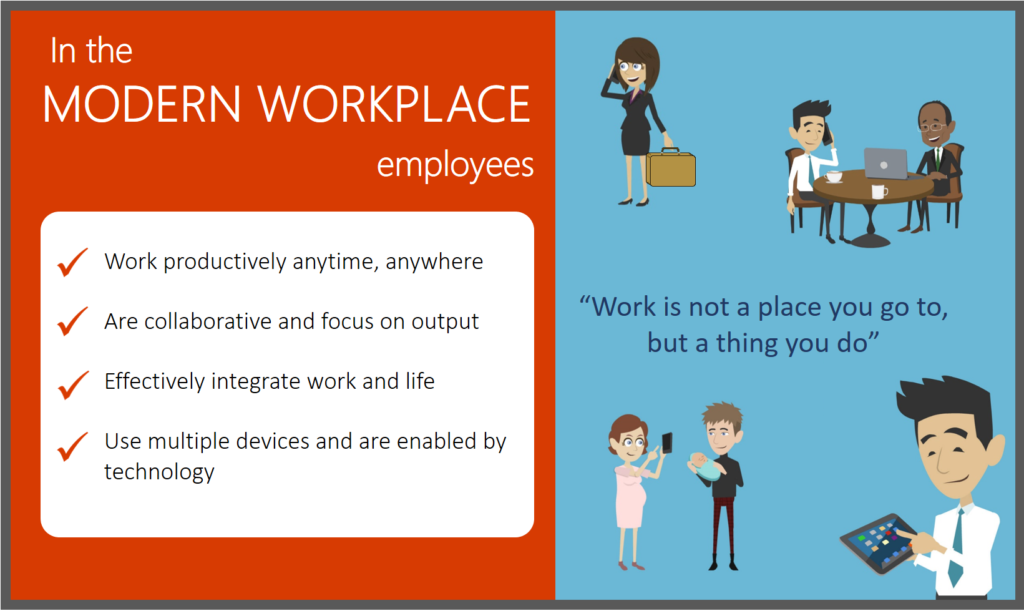 Many IT departments face the challenge of "selling" the tools to their business users. Productivity software always looks much cooler when it's demonstrated on stage with a lot of prepared data to show off. During this two day course, we will not only show your business users the cool stuff, we will let them experience it hands on! We will let them use the new tools to communicate, collaborate and get new insights. To make it extra valuable we will provide them with business scenarios and exercises so that they will clearly see the benefits of the solution.
More details about the course
Do you want to know more? Please go to the course website to see where and when the course is being held, or download the course brochure.  Would you like to provide this course as an onsite training? Get in touch with us directly or contact Innoverto our corporate training and events management partner to learn more about how we can tailor this training to meet your needs.