A quick overview of Teams
What is Microsoft Teams?
Microsoft Teams is an application that enables teams to work closer together by providing everyone with a single point of entry to all your communication and collaboration.
Channels are used to separate various topics
A team's different workloads can be grouped into various channels, to help people focus their attention.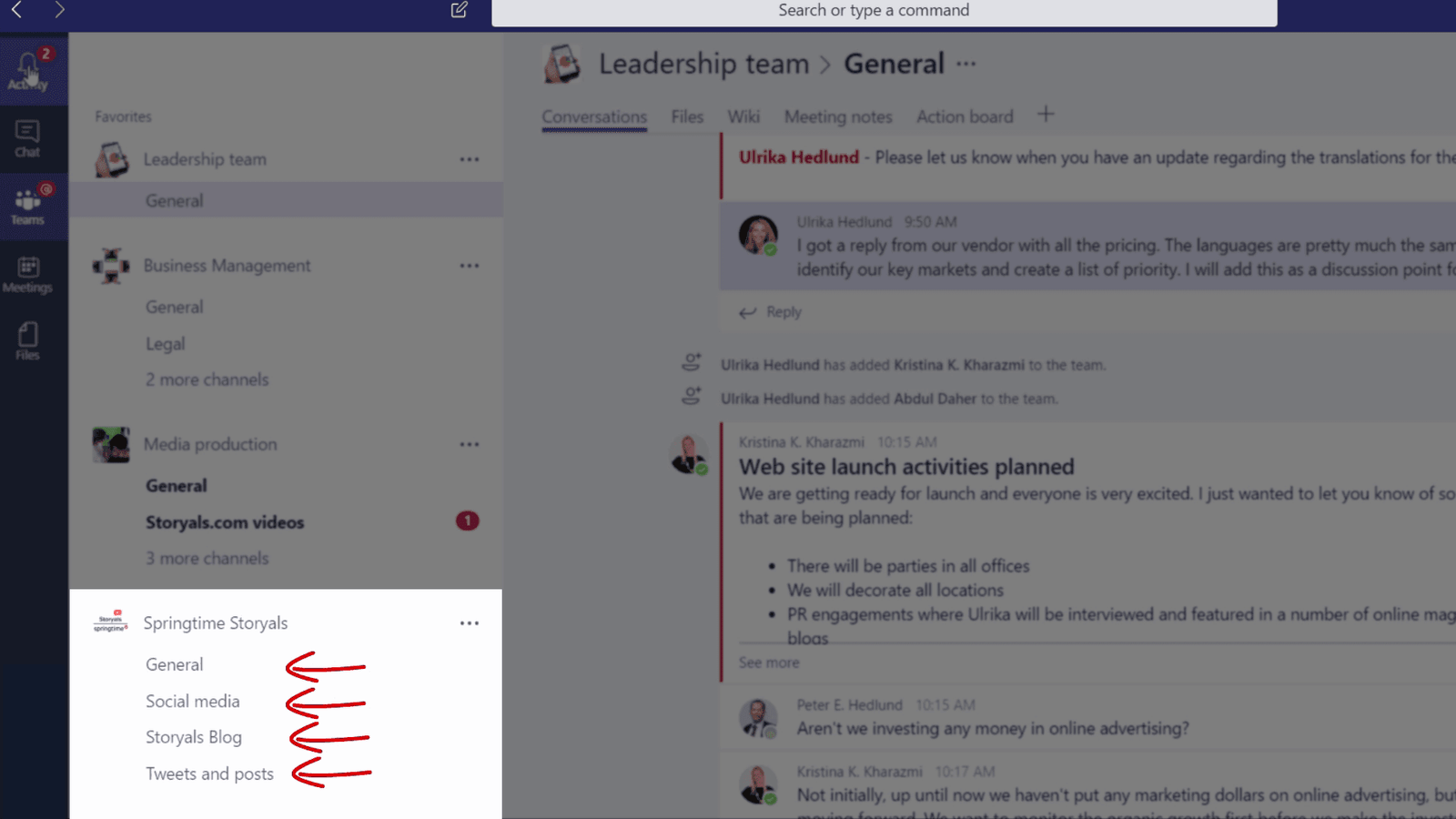 In the Activity feed, you can easily stay on top of what's being discussed in the channels most important to you that you follow.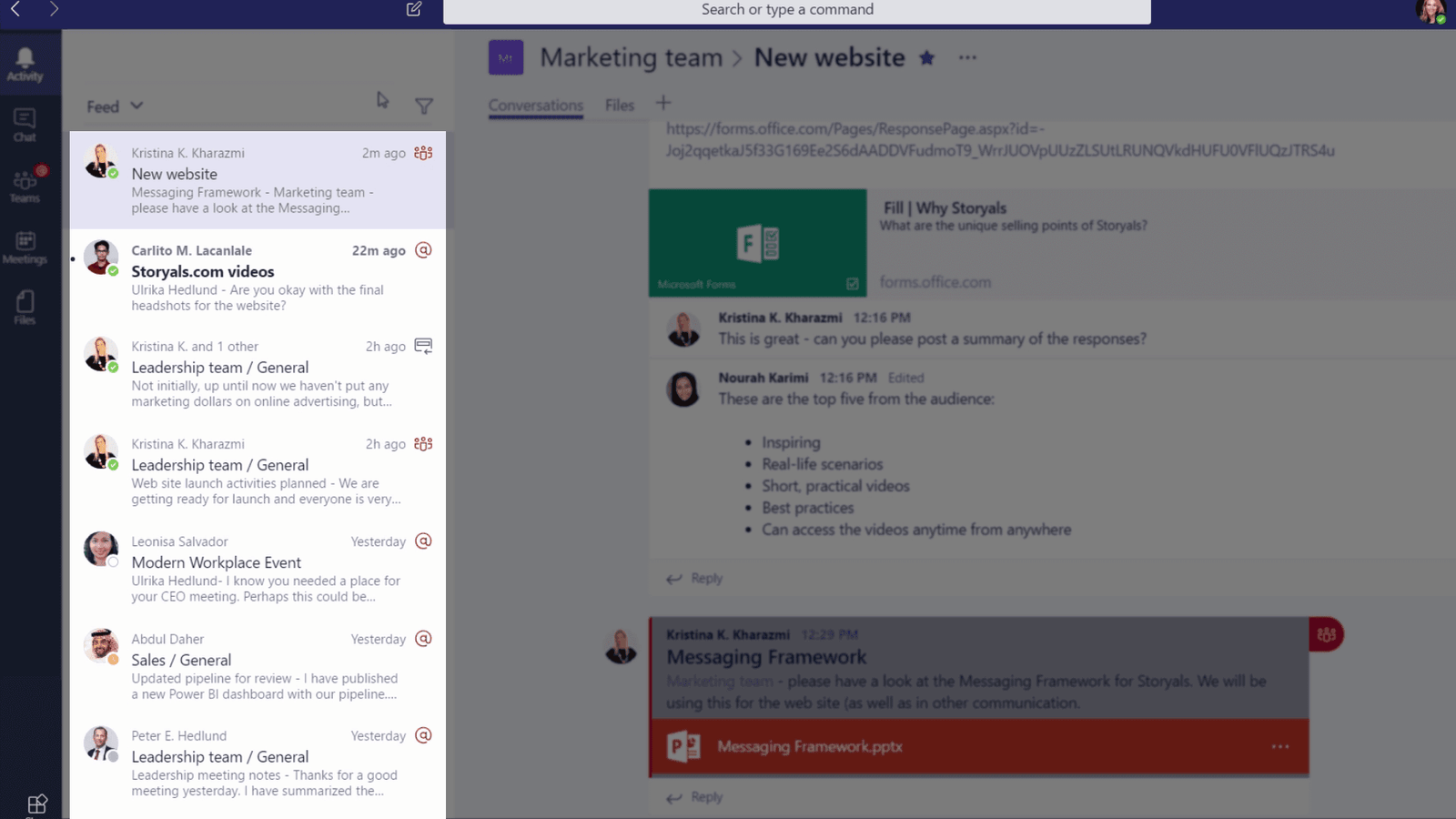 You can also stay informed about what's going on, in other channels by checking out the Team channel conversations.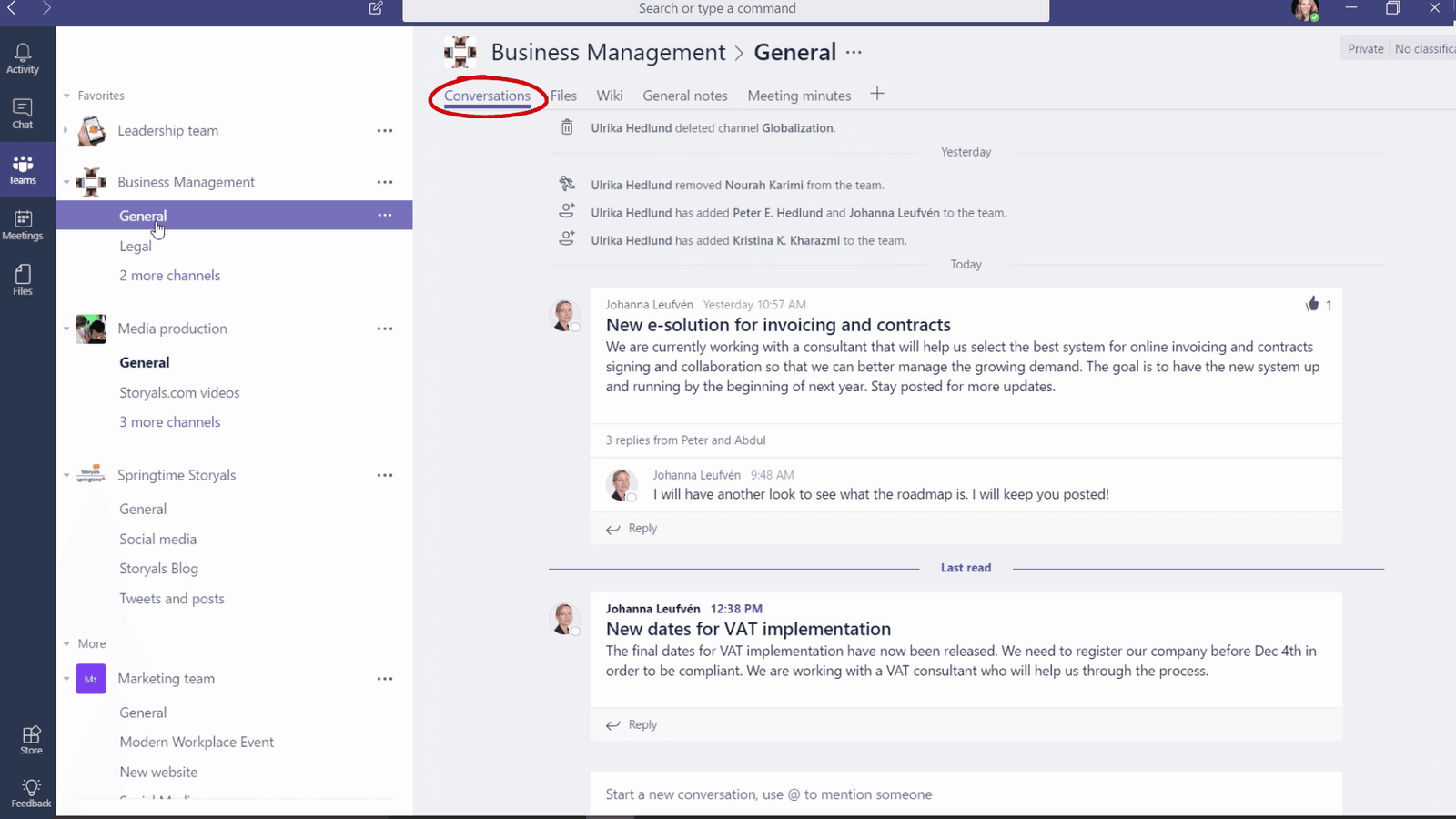 Use chat to have private conversations
With Teams you don't have to risk diverting your attention to switch between various apps, all you need is available through the Teams interface. When you need to have private conversations with a team member or a group of members just click Chat, and continue where you last left off.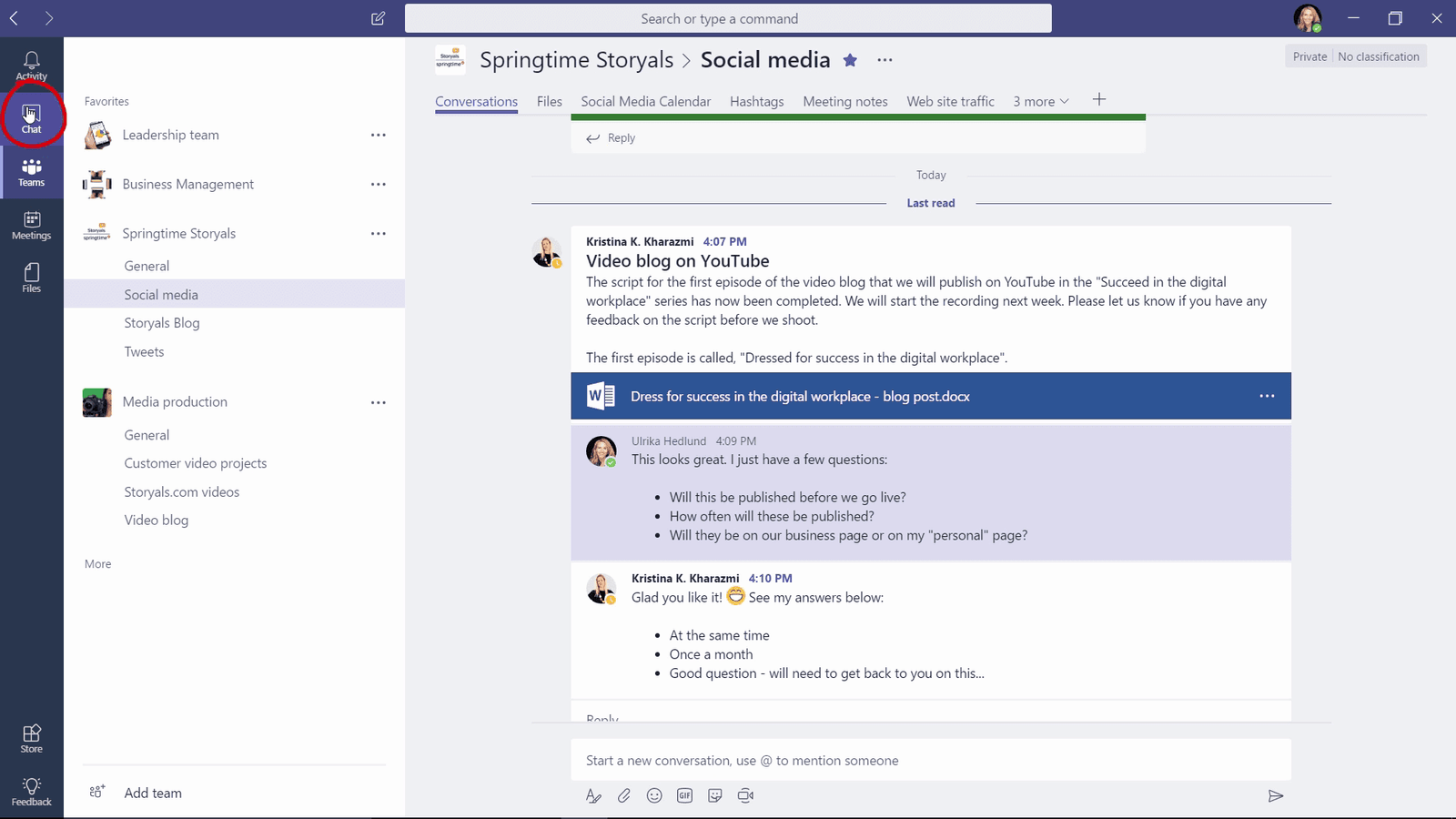 Have online meetings right from within Teams
With Teams, you can quickly get on a video meeting with other team members who are online.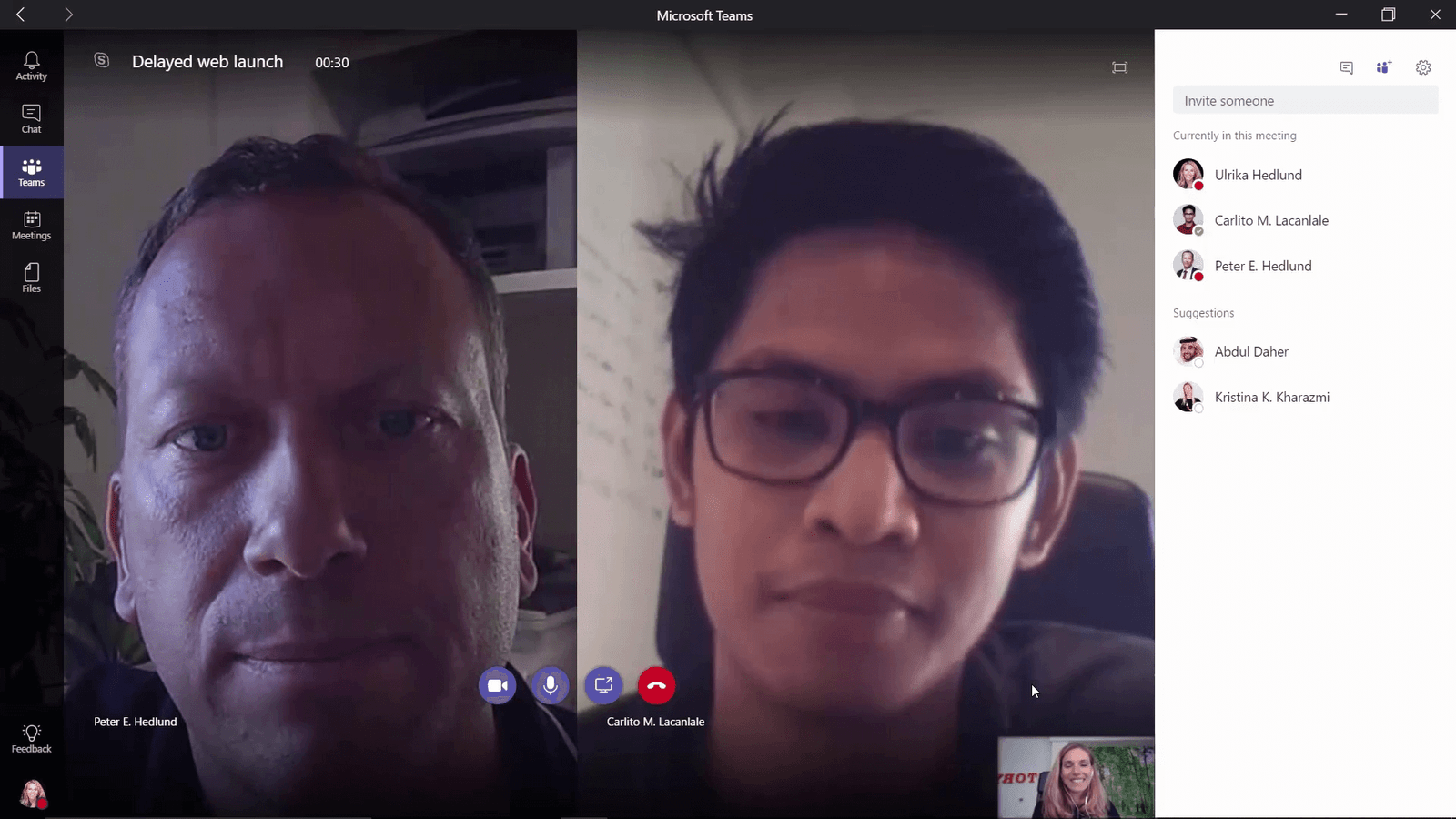 To increase transparency and avoid unnecessary politics, you can make Teams meetings visible to everyone in the channel so that everyone who wants can join.
Add tabs to focus team members' attention
Everything your team needs to deliver is easily available within Teams. You can add tabs to help your team focus on the key things of importance, such as targets, activities, and results.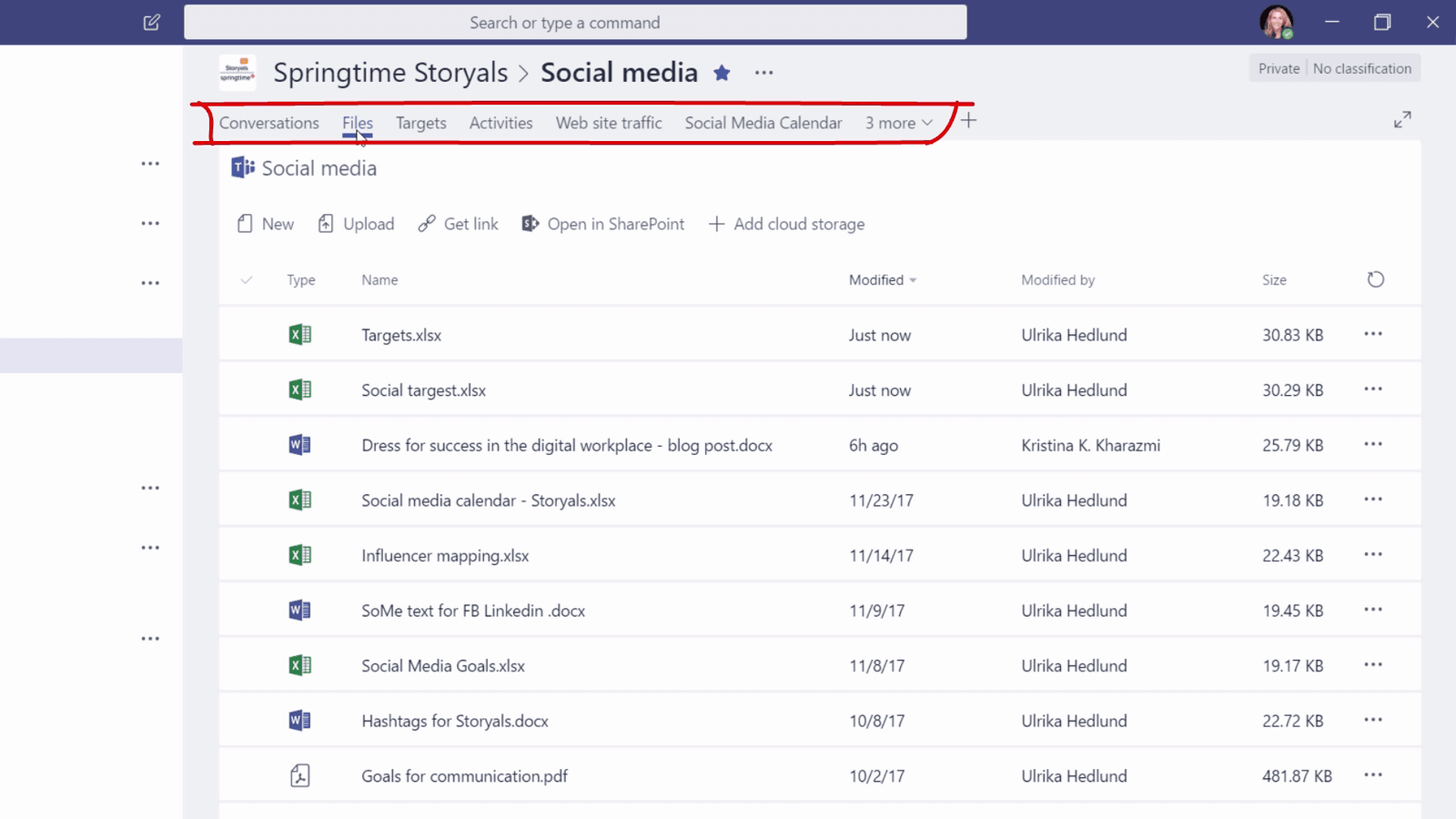 Teams is available across all platforms
You can access Teams wherever you are – on your computer, on the web and on your mobile.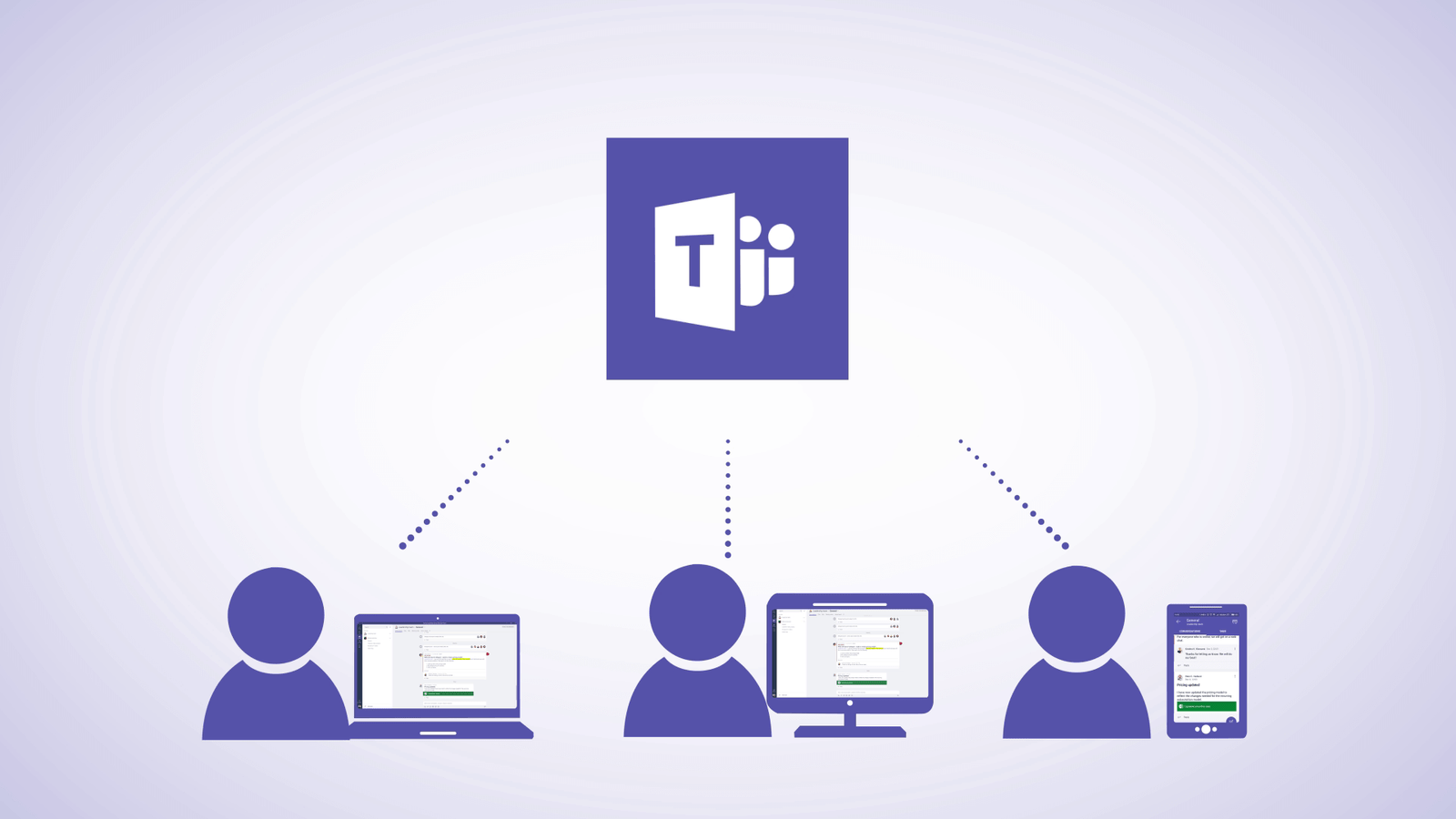 By effectively using Teams you can work smarter together to accelerate your results.
Check out the blog post at our sister site Storyals to know if your organization is ready for Microsoft Teams here. To know the pros and cons of Teams, read the Storyals blog here.