A quick overview of Office 365
Note: Checkout out the blog post on our sister site Storyals to know the difference between Office 365 and Office 2019 and which one is right for you here.
Office 365 is a collection of continuously evolving productivity applications and cloud-based services designed for today's modern workforce.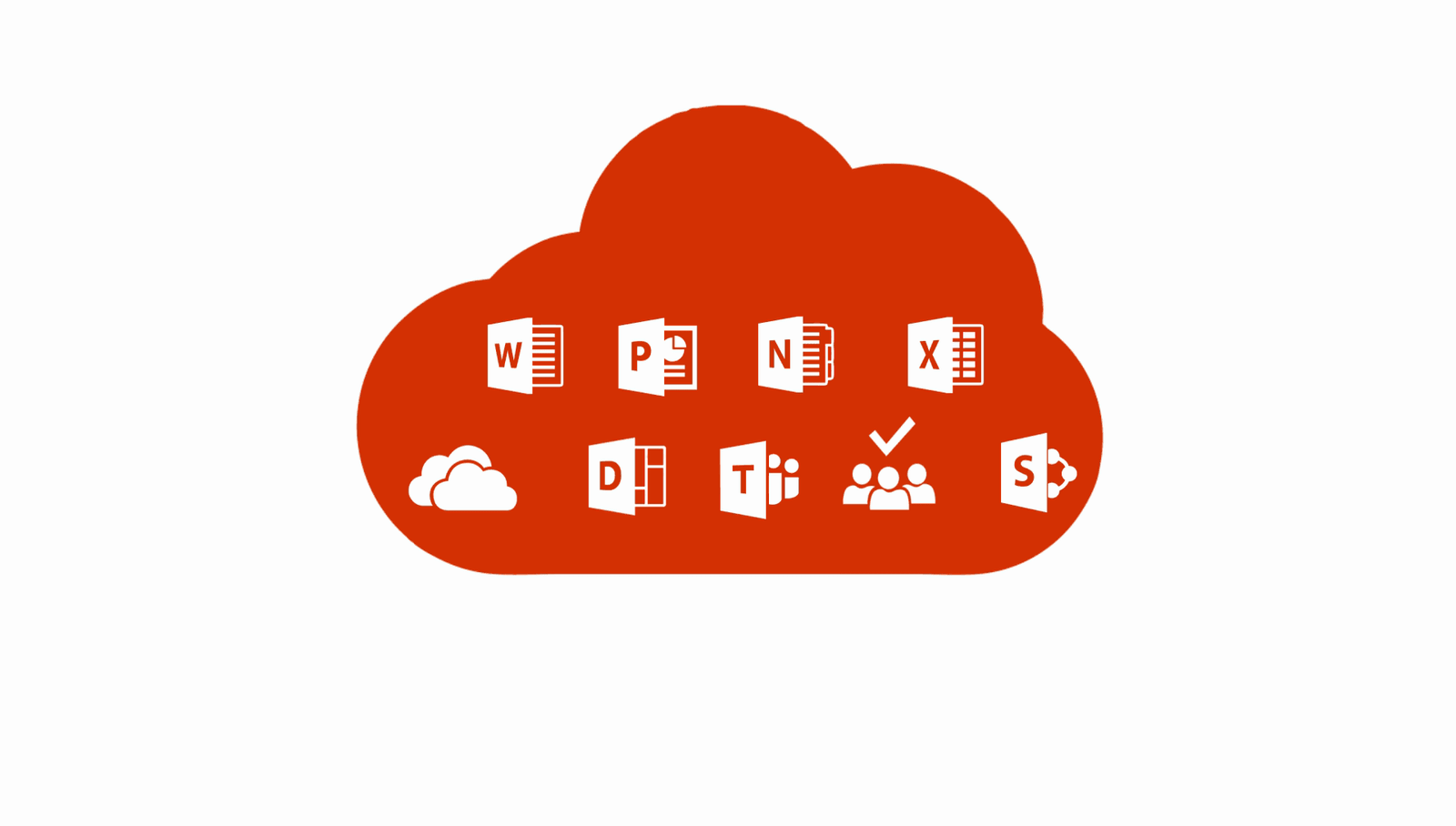 The Office 365 platform provides you with rich, always up to date productivity tools on your computer that you can use whether you are online or offline.
You can also access Office 365 on your favorite mobile device, whether it's an iOs, Android or Windows device. Access, edit and easily share your files with others, and stay connected to co-workers wherever you are.
Your Office 365 workplace is accessible from any Internet-connected device. Just log in to your Office 365 account via the browser. Through the Office 365 portal, you have access to web-based versions of your familiar Office tools, as well as innovative apps to help you stay on top of your work.
With Office 365 you can work smarter by getting your work done from anywhere on any device